Featured Post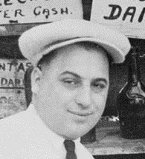 By Michael M Dickson 3 Comments
Ralph Capone Sr. was born on January 12, 1894 in Angri, Italy. He was one of nine siblings born to Gabriel and Teresa Capone, and the older brother to Al "Scarface" Capone, future boss of the Chicago outfit. Ralph, his brother Vincenzo, and his mother arrived in the United States at Ellis Island on June […]
American Mafia History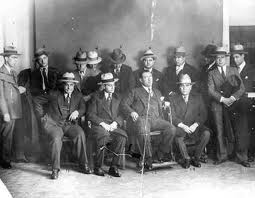 The American Mafia has several aliases such as Mob, Mafia, Organized Crime, and La Cosa Nostra which means "thing of
ours". The Mafia made its mark on the United States shortly after Prohibition (the outlaw of manufacturing, selling, and transport of alcohol) began in 1920. They are comprised of Italian-American and Jewish-American men who took Prohibition as an opportunity to make money and control the underground world that sprouted up because the new law. They are independent of the Italian Mafia but work closely with the Sicilians' and other Italian organized crime groups around the globe.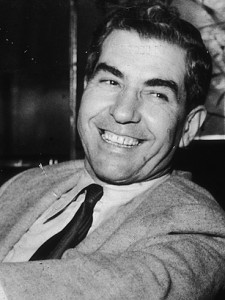 In an attempt to detail the history of the American Mafia, there are a few things this blog is not intended to do. This blog
is not created to make light of the mob's acts of violence, greed, and torment that has played out over their existence. It's not meant to glorify murder, extortion, or corruption that has become commonplace with their description.  Those actions are part of history and detailed while showing no prejudice for or against.